Expert Augusta Pressure Washing Company: Pro House Wash of Augusta
Pro House Wash of Augusta is Augusta's go-to source for all things pressure washing! Home or business, we do it all and do it well. If you're looking to give your property a boost on ad budget, don't settle for anything less than the best. Pro House Wash of Augusta extensive in-field experience, knowledge, and the latest equipment ensure customers will get premium results they're going to love every time they call us.
Pro House Wash of Augusta's extensive line of pressure washing services have you covered! Whether you need seasonal maintenance done like gutters and roof cleaning, or you want to boost your home's curb appeal before you put it up for sale, our experts are on the job!
If you have a local area business then you're in luck because Pro House Wash of Augusta offers a whole line of commercial pressure washing services that range from windows to parking lots to ensure your property always looks neat, clean, and professional.
When it comes to one of your biggest investments make sure you keep it looking its best year-round. Call the experts at 706-664-0885 to book a service today!
Learn More About Us
Residential Pressure Washing Services
Pro House Wash of Augusta offers a wide line of residential commercial pressure washing services to ensure your home looks great from every angle.
Read More About Residential Pressure Washing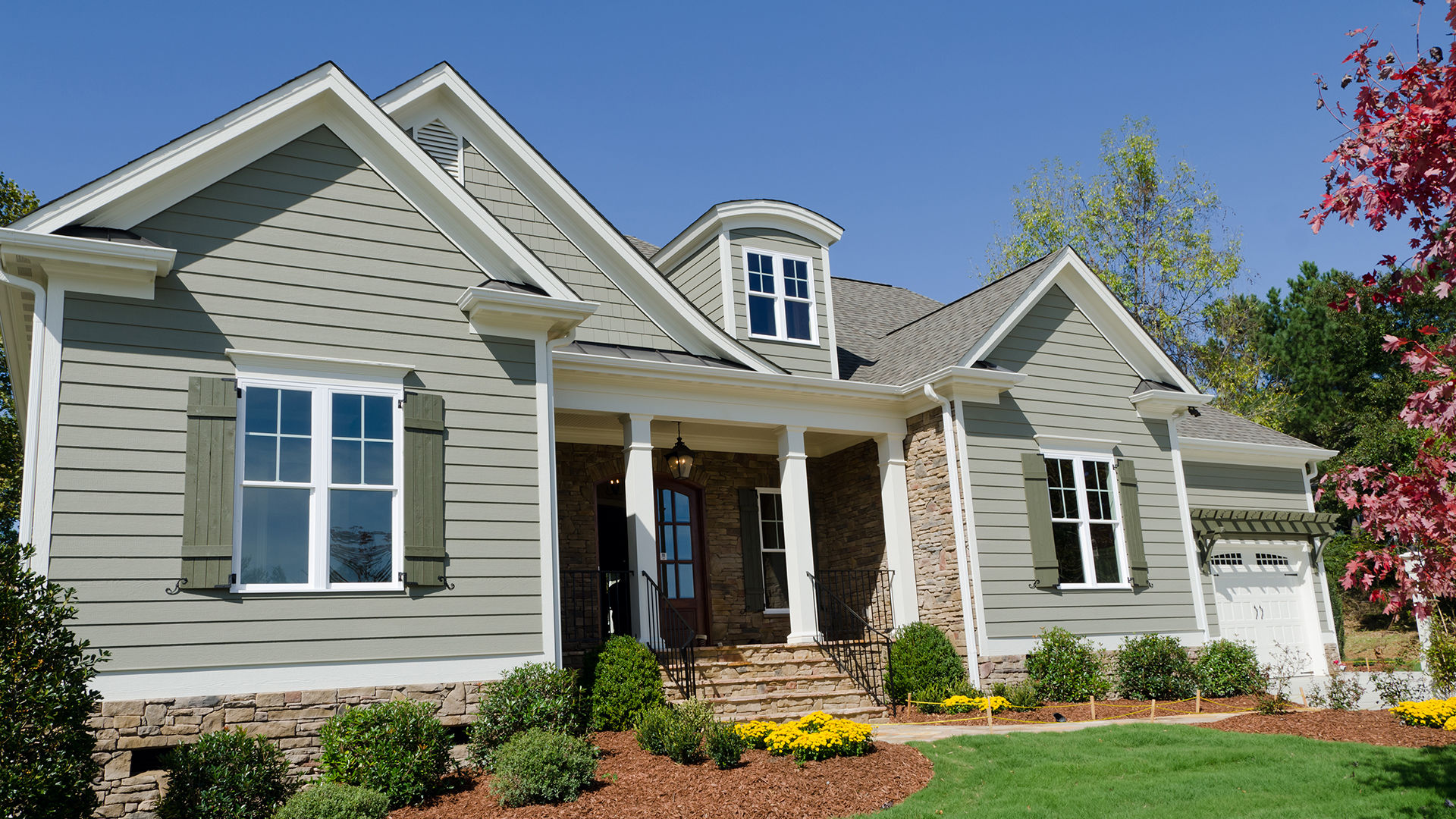 Towns We Make Sure That Properties Are Clean
Pro House Wash of Augusta is proud to offer service for the following areas: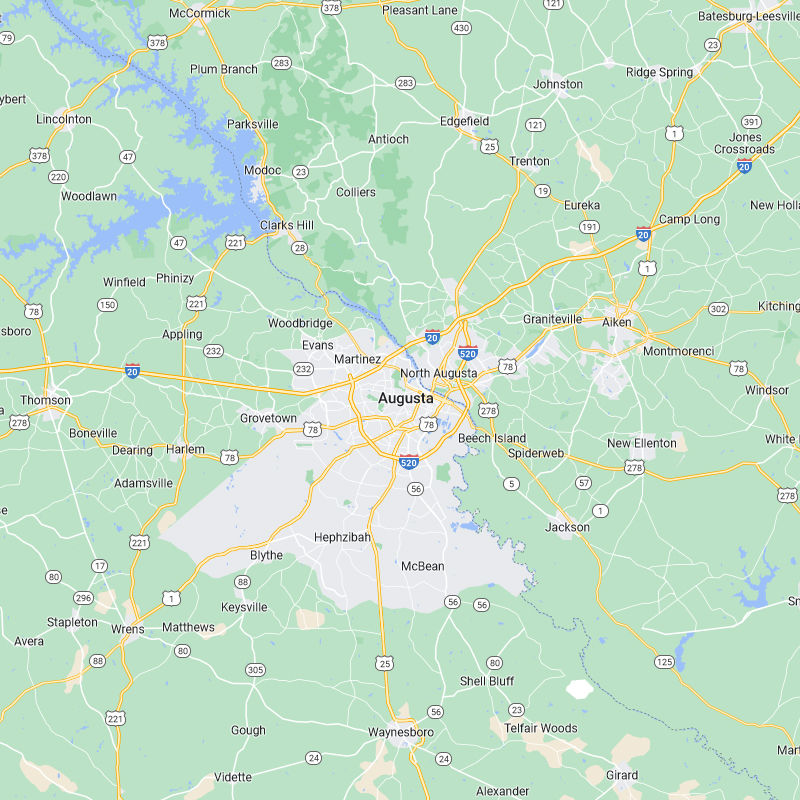 Commercial Pressure Washing Services
Pro House Wash of Augusta has an extensive line of commercial pressure washing services that help keep your property on track all year long.
Read More About Commercial Pressure Washing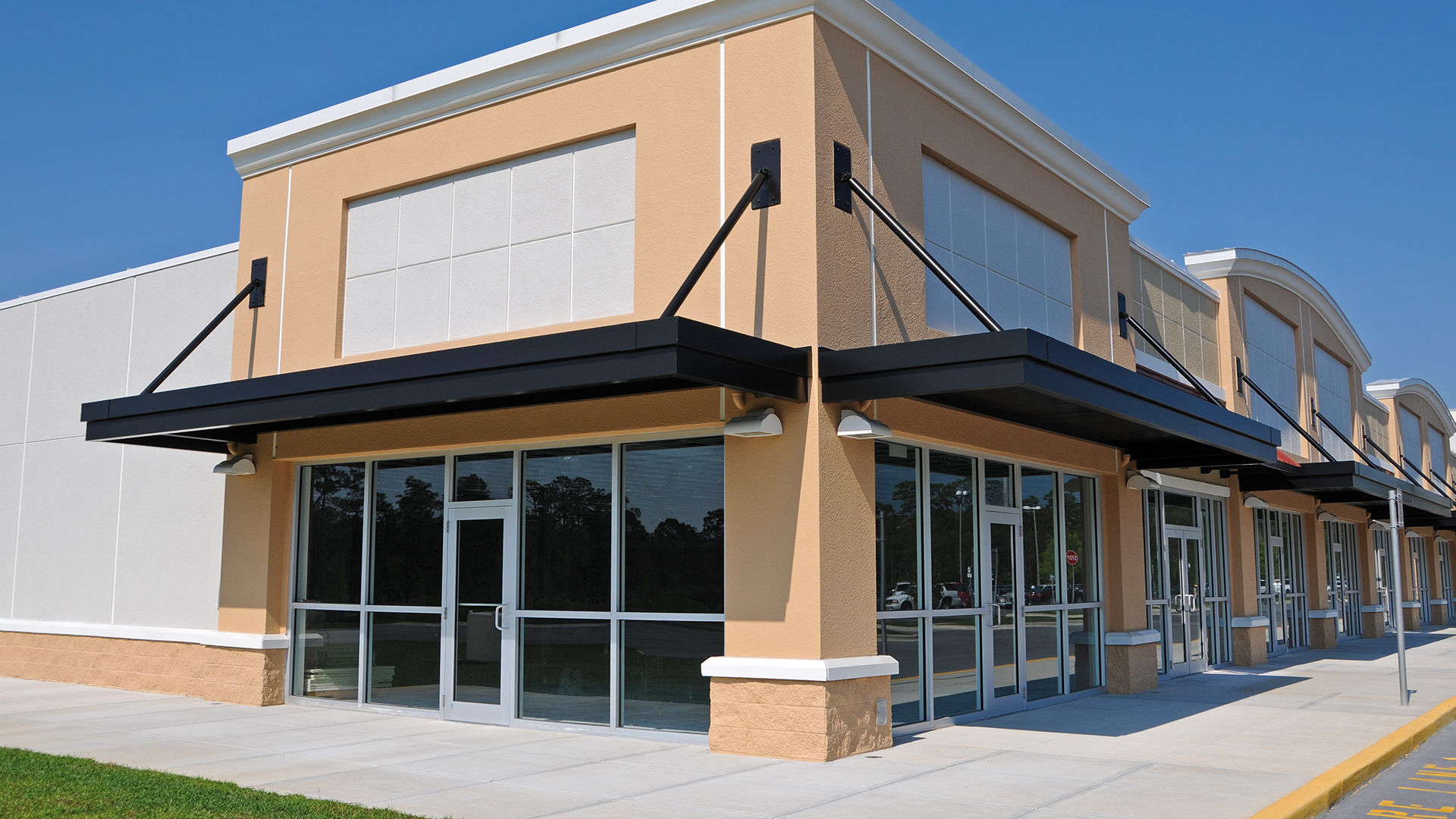 What People Are Saying About Pro House Wash of Augusta
Pro House wash provided excellent and professional service. Everything was done as agreed upon. I am extremely pleased. [...]
Very professional with high quality service. I highly recommend this company. [...]
Read More Reviews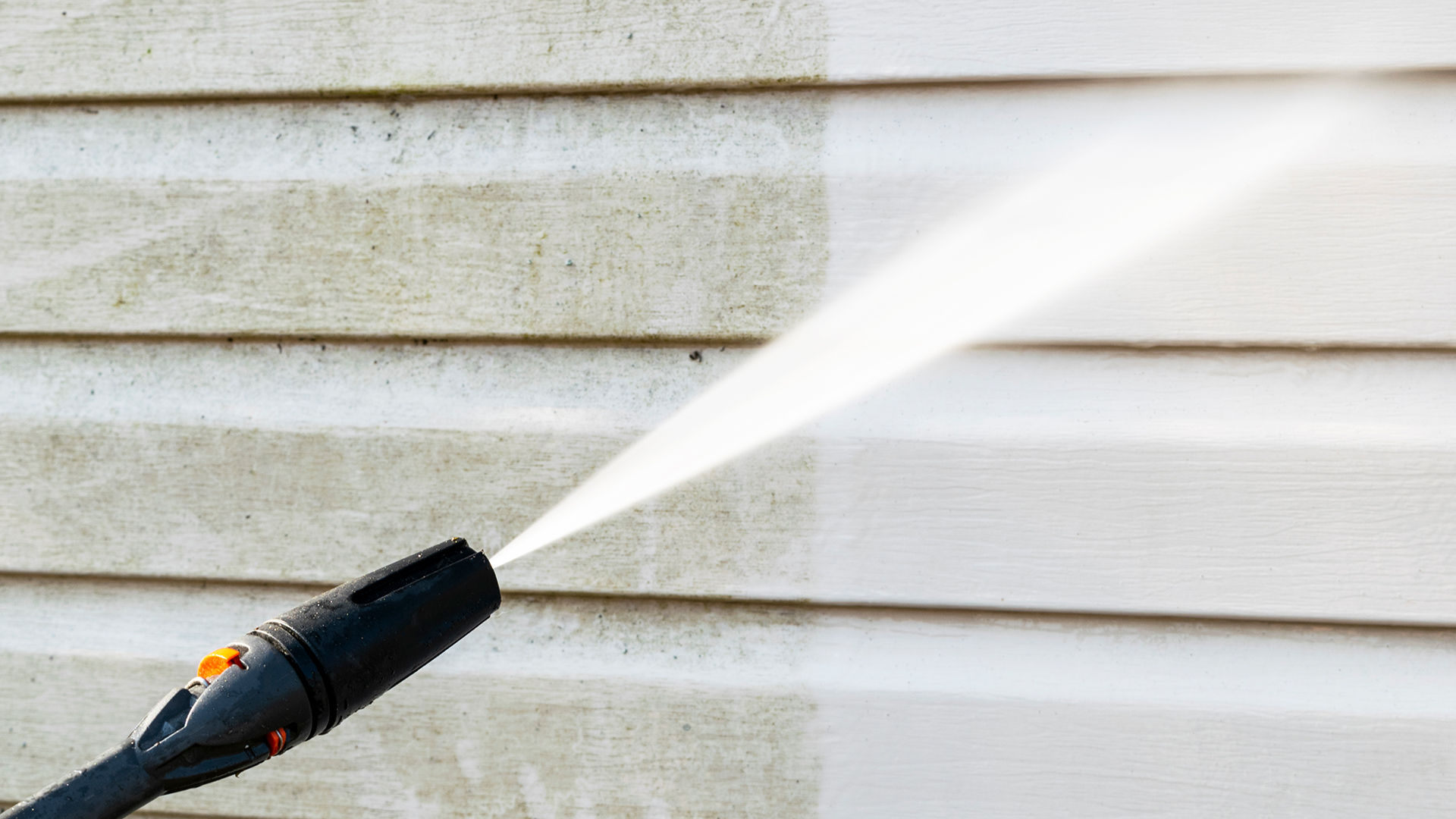 The Importance Of A Complete House Wash
Your home is one of the biggest investments you'll ever make in your life, so keeping your property values up is important now and in the future. But don't think you have to spend thousands to keep your home looking great either. Annual professional house washing is an affordable option that will remove years of dirt, stains, and build-up from your siding leaving your home looking the best on the block.
Yearly house washing doesn't just make your home look beautiful, but it also helps you catch small issues like cracks, stains, or pest infestations before they become big issues later on.
If you're looking to restore your home to its former glory or simply want to boost your curb appeal, house washing does what new decor and landscaping can't. Customers will be amazed to see the results of a single house washing in as little as a few hours.
If your home needs a boost, don't break the bank, call 706-664-0885 to schedule a house washing today and make your home shine like new again.
Here are signs that it is time for a cleaning:
If your home is located on or near a dirt road, you may need to pressure wash your house every few months (especially during dry periods).
If your home is located near a lot of trees, watch for sap build up.
After a big storm: high winds can bring in more dirt and debris, causing your home to look dirtier.
When the weather is rainy or hot and humid. Rain is full of dirt, which can leave your house looking dull. Also, hot and humid weather can make the exterior of your house more susceptible to mold and mildew growth. Watch for signs of both and pressure wash as soon as you notice any mold growth.
Your HOA is requesting one.
While some homeowners may need to pressure wash every few months, a good rule of thumb to follow is to clean the exterior thoroughly at least once every year, with additional cleanings added as circumstances warrant them.
FREQUENTLY ASKED QUESTIONS ABOUT POWER WASHING
No, it's not! Well, some of it might be but the majority of it is a harmful parasite. We're talking about blue-green algae or Gloeocapsa magma. This harmful growth is often carried on the window and can quickly spread out of control. Is it's favorite food? Your shingles. Over time algae will weaken your shingles, leaving your roof prone to storm and wind damage and costing you extras in repairs. Annual roof cleaning is a safe affordable way to wash away unwanted algae and keep your shingles going strong all year long.
A good rule of thumb is once a year. However, if you're putting your house up for sale and want it to stay crisp a wash every six months is an ideal way to ensure your home's siding stays bright and clean for future buyers.
Yes! Pressure washing is an ideal way to lift and remove stains from concrete without using potentially harmful cleaners or detergents.
Let's face it, people love their cars. So if they feel a parking lot looks unsafe they will more than likely park someone else. This can cost you. Annual parking lot washing is a simple way to remove dirt, slippery weeds, graffiti, and trash for a clean unobstructed lot that people will feel good about parking their cars in.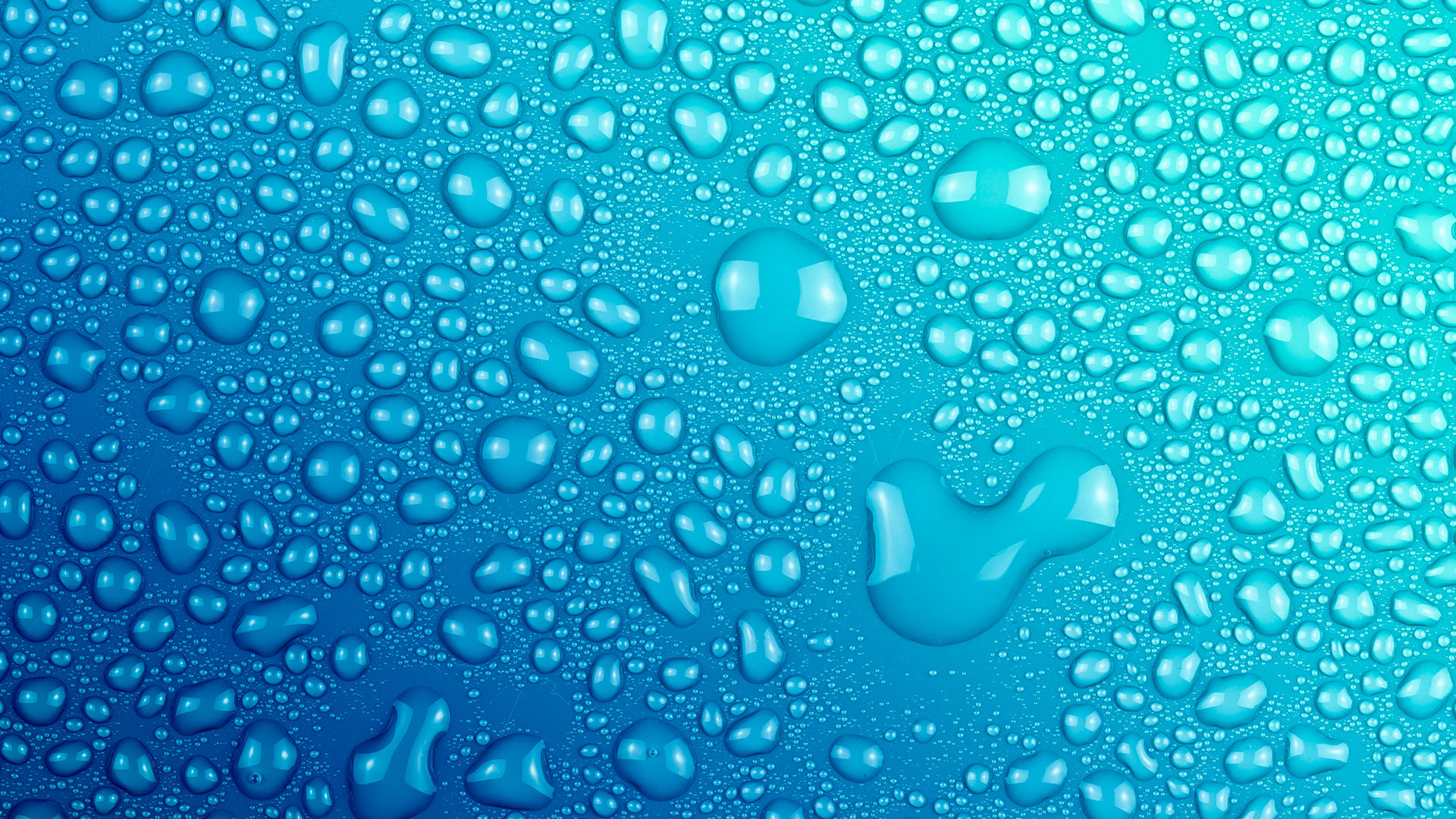 ARTICLES & TIPS
House Washing: What Is It And Why Do I Need It?

Professional house washing can be an effective way to keep your home looking its best, but it's important to hire a reliable and experienced pressure washing company to get the job done right. When homeowners call pressure washing experts like us, they might not know what […]

All About Concrete Cleaning And Why It's Worth It To Hire Professionals

Professional concrete cleaning is more than worth it for the long-term benefits it brings property owners. Hiring experienced professionals, like the skilled pressure washers from Pro House Wash of Augusta, will help ensure that your driveway, dumpster pad, sidewalk, or patio, is properly maintained and give […]
FOR ALL YOUR POWER WASHING NEEDS CONTACT Pro House Wash of Augusta