Augusta's Expert Residential Pressure Washing
Don't settle for less where your house is concerned! Get premium, affordable residential pressure washing for your Augusta property today! Call the area's #1 source for residential pressure washing Pro House Wash of Augusta. Our expert clean team has the experience, knowledge, and best equipment to deliver quality results all at a price that works for your budget!
Pro House Wash of Augusta is proud to offer Augusta pressure washing services to help keep our community clean and looking beautiful all year around. If you're looking for a way to boost your curb appeal and maintain your property values, Pro House Wash of Augusta's wide range of residential pressure washing services is here to help!
Property maintenance has never been so easy! If you're in need of residential pressure washing, don't settle for less than the very best! Contact us at 706-664-0885 to get started now!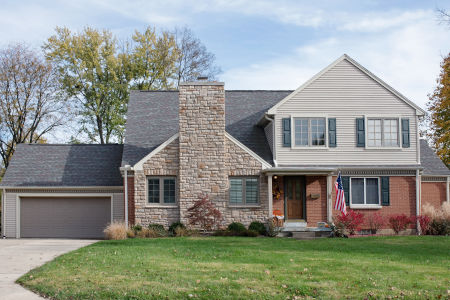 House Washing
Boost your curb appeal! House washing removes dirt, pollen, stains, and build-up from siding to leave your home looking beautiful and your property values high.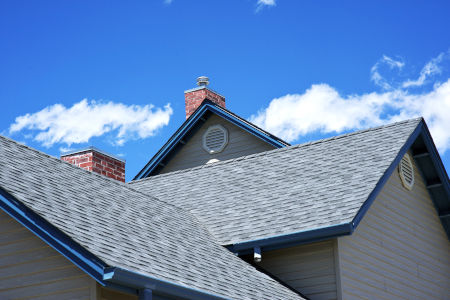 Roof Cleaning
Yearly roof cleaning blasts away leaves, twigs, moss, algae, and debris. Regular cleaning can extend the life of your roof and help keep your shingles strong against storm or wind damage.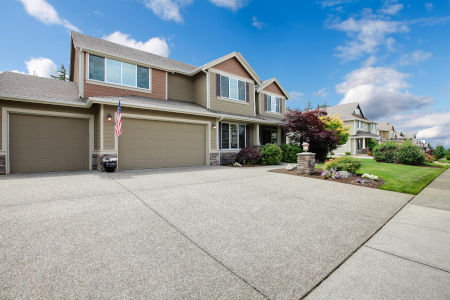 Driveway Washing
Driveways are a large part of our properties, so if yours is looking stained, dirty, and dull, there's no hiding it. Regular driveway washing for your concrete can remove dirt, messy weeds, spills, and even deep stains from harsh chemicals like grease and automotive fluids. Annual driveway cleaning not only makes your concrete look good but also helps preserve its integrity to prevent premature cracking and crumbling.
Gutter Cleaning
Gutter cleaning in spring and late autumn can help prevent clogs that can lead to standing water and structural damage. Keep rainwater flowing and away from your home's foundation with regular gutter cleaning.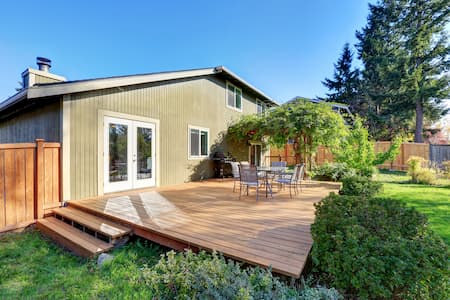 Deck Cleaning
Is your deck looking a little grimy? Feeling a little slippery? Deck cleaning is the perfect way to remove mildew or mold that can create a slick, slimy surface. Not to mention remove dirt, dust, stains, and algae that can age your deck and make it look less appealing. Deck cleaning is a simple way to preserve your deck and keep it looking its best all year long.
Fence Washing
Fences are exposed to the elements 365 days a year. It's only natural that your fence will see fading, mildew, mold, and stains after as little as a year. Annual fence washing lifts dirt and stains, leaving your wood or vinyl fencing looking refreshed and like new again.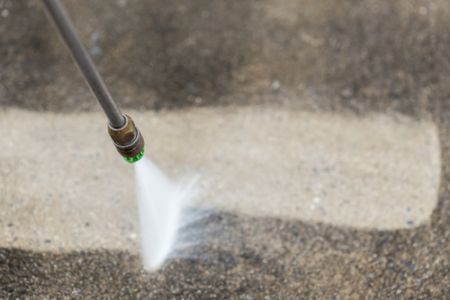 Sidewalk Washing
Keep your walkways clean and clear with annual sidewalk washing! Remove stains, old chewing gum, slippery weeds, and debris for a safe, clean sidewalk that allows customers clear access to your business.
FOR ALL YOUR POWER WASHING NEEDS CONTACT Pro House Wash of Augusta